Most of those who are looking for a job don't like the phrase "We'll be in touch!" because it is basically perceived as a softer version of, "You're not right for us." That's why every time, after an unsuccessful interview, we are left guessing what exactly the recruiter didn't like in us. Do we lack the experience or did the recruiter fail to appreciate our skills fully? Or perhaps we shouldn't have been so honest about our imperfections?
Based on job search sites, recruiters' articles, and the opinion of internet users, we decided to answer the most tricky questions you might hear at a job interview.
"What are your weaknesses?"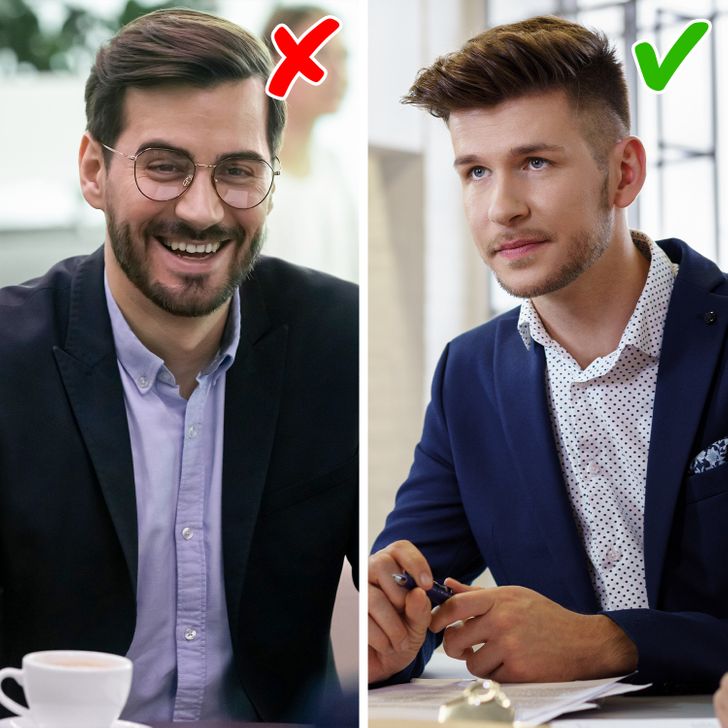 Don't joke about your weaknesses and laugh them off, but instead admit them honestly. The coolest thing for the person interviewing you will be to see how you turned your weaknesses into advantages. For example, one year ago your English proficiency was pretty bad, but you signed up for language courses and can now speak English fluently. There are no perfect flawless people and the recruiter will appreciate your mature approach: admitting your imperfections and working hard on them.
"How would your colleagues describe you?"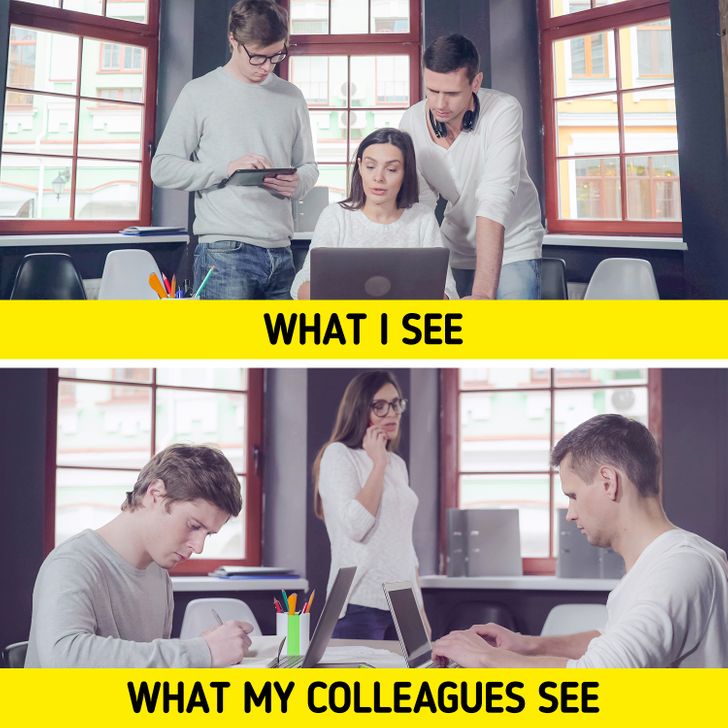 Perhaps a person might want to say something sarcastic or openly praise themselves when answering a question like this — but you should try not to do that. The goal of the recruiter is to find out if the candidate can sensibly evaluate themselves from the outside. You can answer the question approximately in the following way, "I think people appreciate ….. in me the most," and list your strong suits in between. Are you always ready to help when colleagues can't do something? Perfect, talk about it. This answer won't look boastful, but at the same time, it's another chance to show yourself from a good side.