The diet is more about portion control, balance, and making good choices in eating more real good real food.
The main guidelines of what you eat can easily be modified for vegetarian and vegan lifestyles, and I find the ingredients and philosophy incredibly easy to adopt into my daily eating:
Eat more: Vegetables and leafy greens, fruits, nuts, whole grains, dairy (Greek yogurt and naturally low-fat hard cheeses or ricotta), beans and legumes, olive oil and healthy fats, seafood, poultry, eggs, herbs and spices, and even wine
Eat less: Red meat
Avoid: Processed foods, added sugars (candy, soda, ice cream, sugary desserts), refined grains (white bread), anything labeled low-fat or diet or with ingredients you can't read
And my favorite part of the diet prescription? Sharing meals with other people and enjoying life.
This list of 8 breakfast, lunch, and dinner recipes makes it easy to add more of the Med-inspired lifestyle to your weekly meal plan.
Mediterranean Breakfasts
Microwave Egg Caprese Breakfast Cups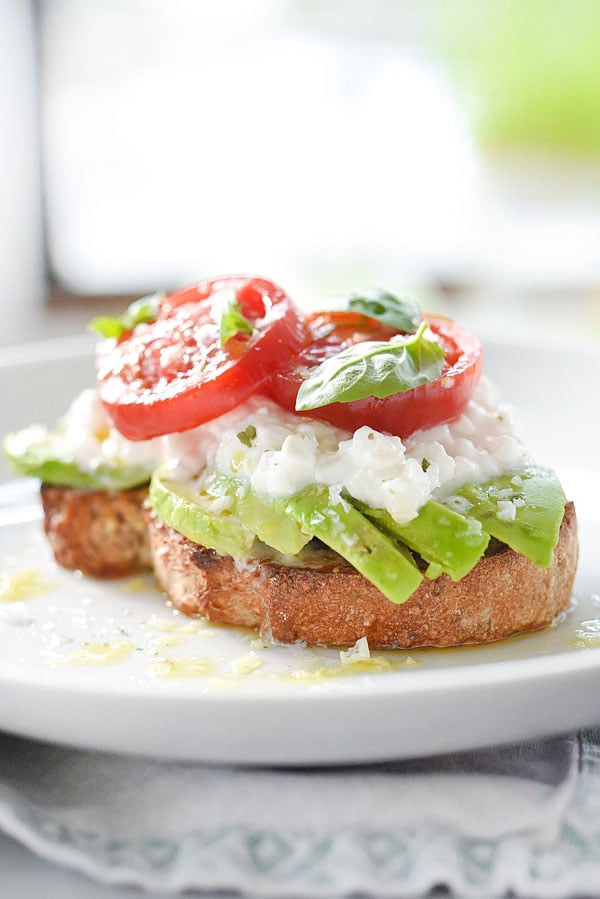 Mediterranean Salads and Sides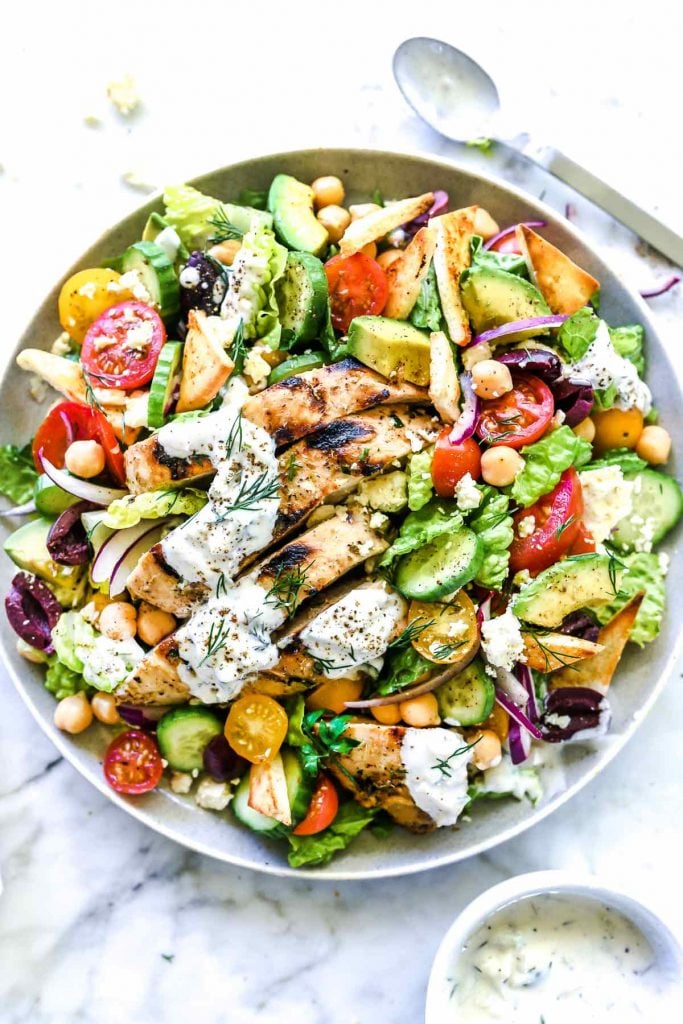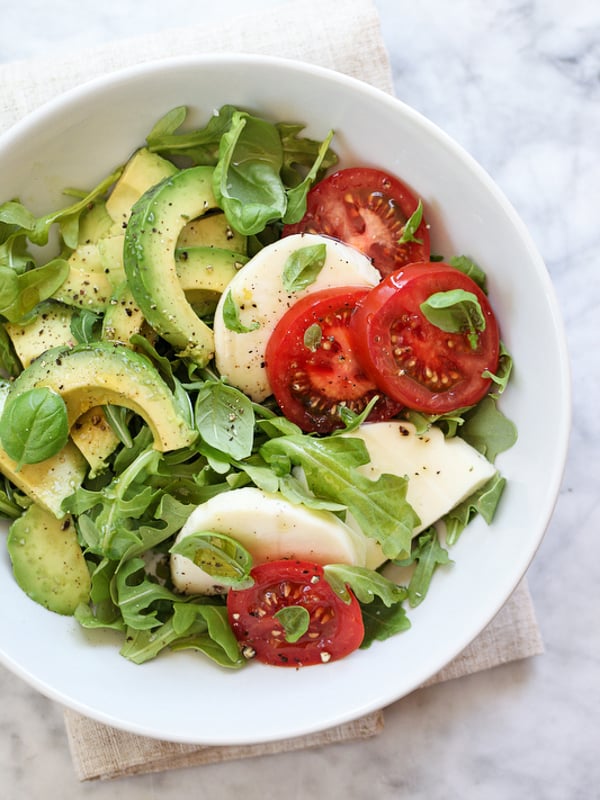 Mediterranean Soups and Sandwiches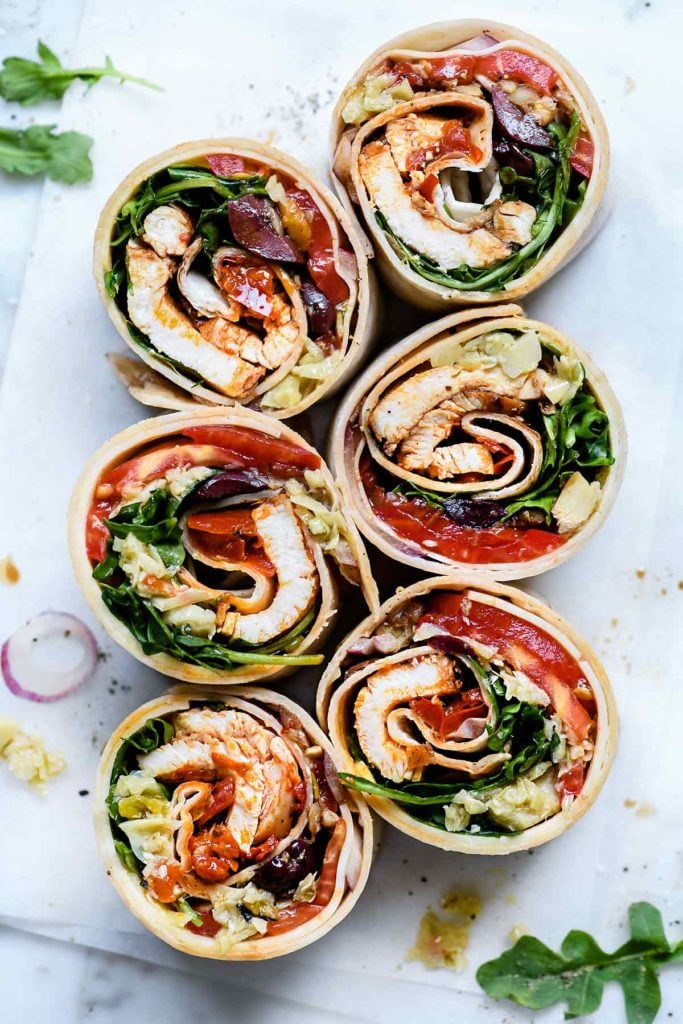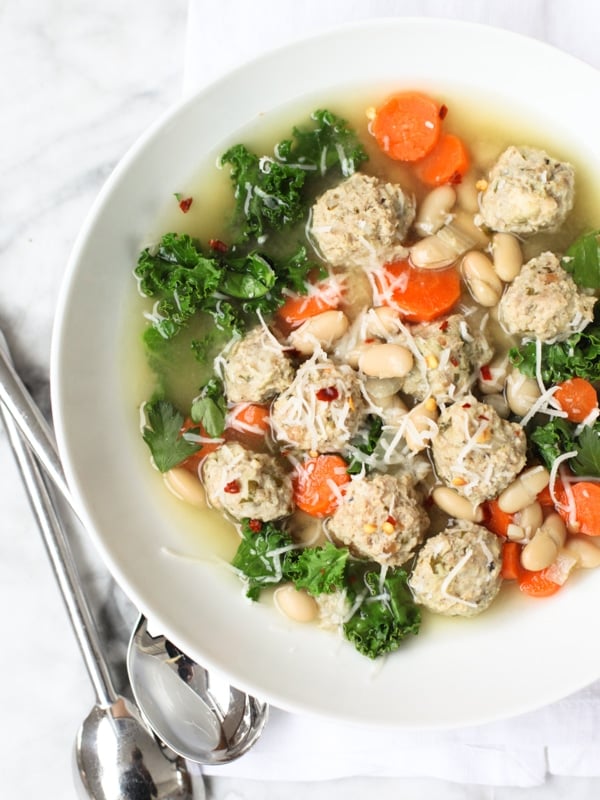 Skinny Slow Cooker Kale And Turkey Meatball Soup
Mediterranean Appetizers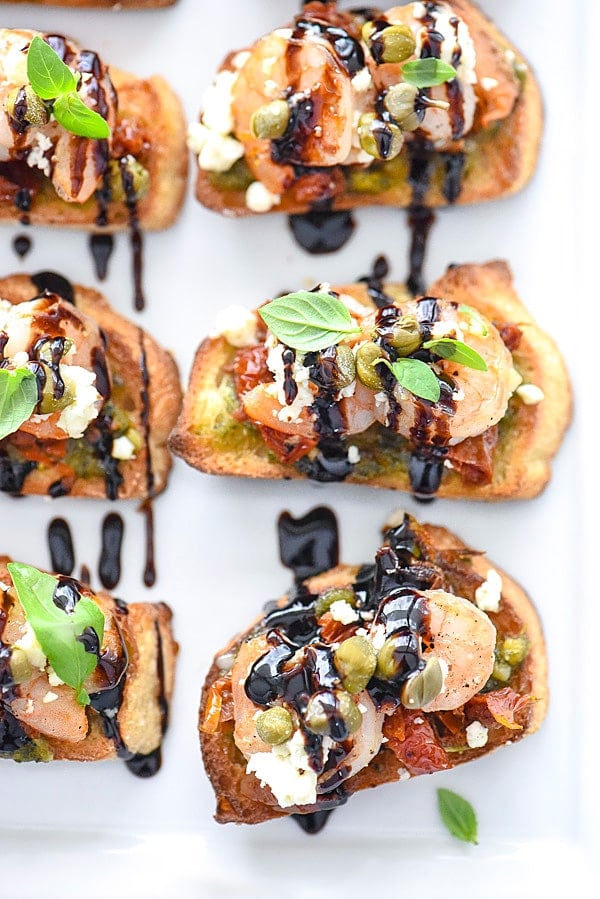 Pesto And Garlic Shrimp Bruschetta Recipe
Spicy Roasted Red Pepper Hummus