We all know that our health greatly depends on the food we choose to eat. That is why it has to be not only tasty but also good for our bodies. However, sometimes the wrong combinations of ingredients can undermine all the healthiness you were trying to achieve!
We will tell you about 8 food combos that you're better off avoiding. We'll also give you several great nutrition tips at the end of this article! Enjoy!
8. Cocoa + milk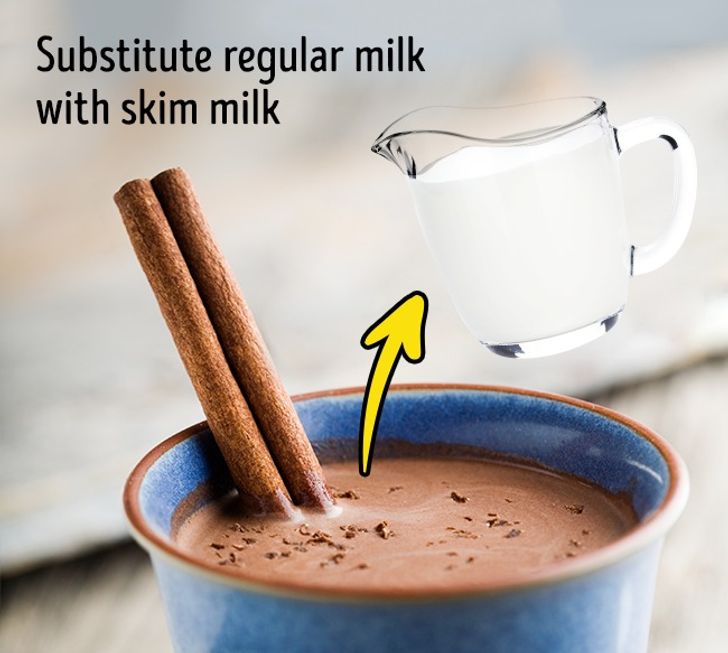 Cocoa is rich in oxalic acid, which blocks calcium absorption. When combined with calcium, this acid contributes to the formation of oxalate crystals, which are bad for your kidneys in excessive amounts. Of course, one cup of hot chocolate a week won't hurt you, but be careful with it, especially if you have kidney problems.
Tip: Fats facilitate oxalate absorption, so if you are prone to kidney stones, make cocoa with skim milk.
7. Salad + lemon or vinegar dressing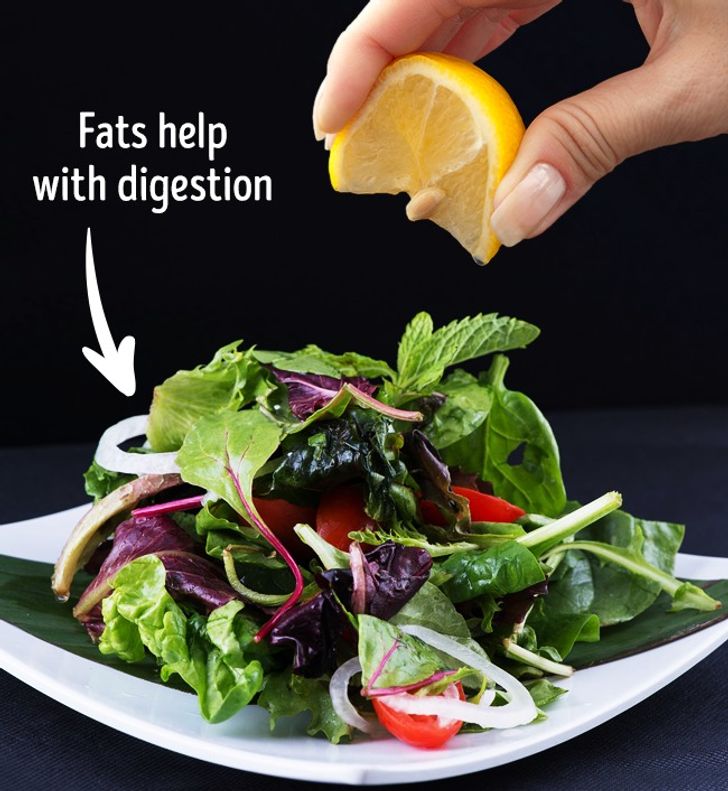 Many vitamins and other valuable nutrients (like carotenoids) that are found in veggies and greens require fats for proper absorption. Whenever we dress our salads with lemon or vinegar only, we deprive ourselves of a great deal of healthy food elements.
Tip: If you are not a fan of vegetable oils (even though they are so amazing, helping us stay young and pretty), you might consider adding other high-fat products to your salad – an avocado, olives, or some nuts.
CHECK THIS OUT:
6. Cheese pasta + tomatoes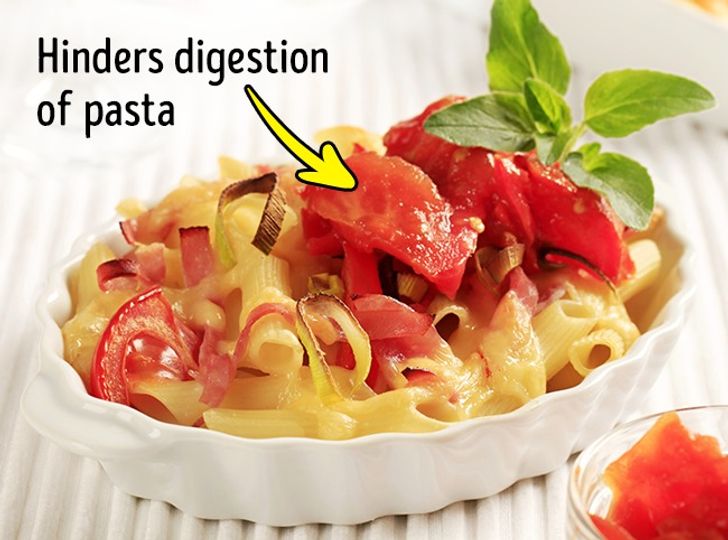 The starchy carbs that pasta is so rich in start to digest right in our mouths. This is done with the help of a special ferment, ptyalin, that is found in our saliva. Tomatoes, on the other hand, contain acids (malic, oxalic, citric), which, even in small amounts, break this ferment down. This leads to the hindering of starch digestion. The proteins found in cheese can also worsen this situation.
Tip: Nonacidic fresh or baked veggies and greens (such as basil) can be a great addition to your pasta!