3. It can increase insulin resistance.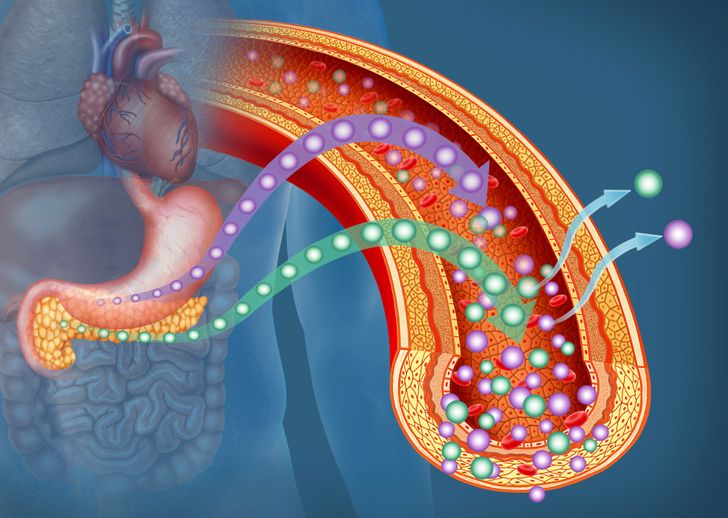 Studies have shown that when we don't get enough sodium in our diet it can affect our insulin resistance. This means that our body won't respond well to insulin and it could lead to higher blood sugar.
4. You might experience symptoms of dehydration.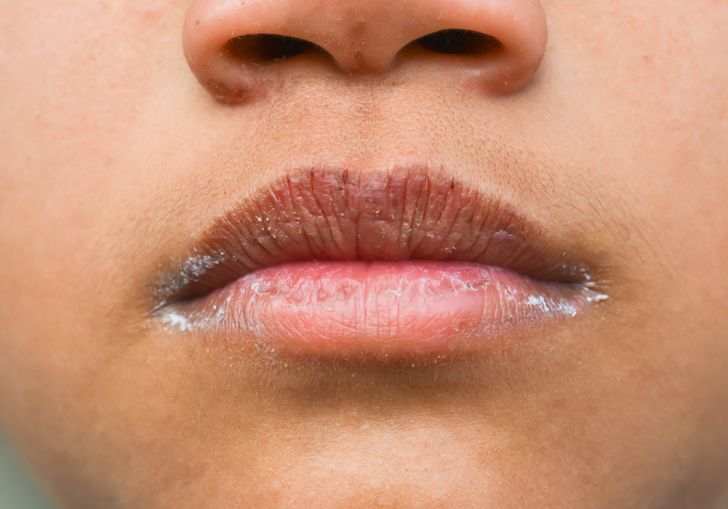 When the sodium levels drop drastically in the blood, you might experience symptoms that are very similar to dehydration. So, you might have a dry mouth, feel dizzy, feel thirsty, and have less frequent trips to the bathroom.